Background information
Find out more about the Judicial Review and the issues surrounding the SFO investigation: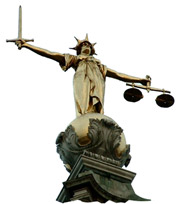 BAE Systems
An overview of the company at the centre of the corruption allegations.
Other SFO investigations into BAE
The Serious Fraud Office is continuing to investigate a number of other cases involving BAE and alleged corruption.
Corruption
An overview of corruption in the arms trade and analyses of the wider impacts of corruption.